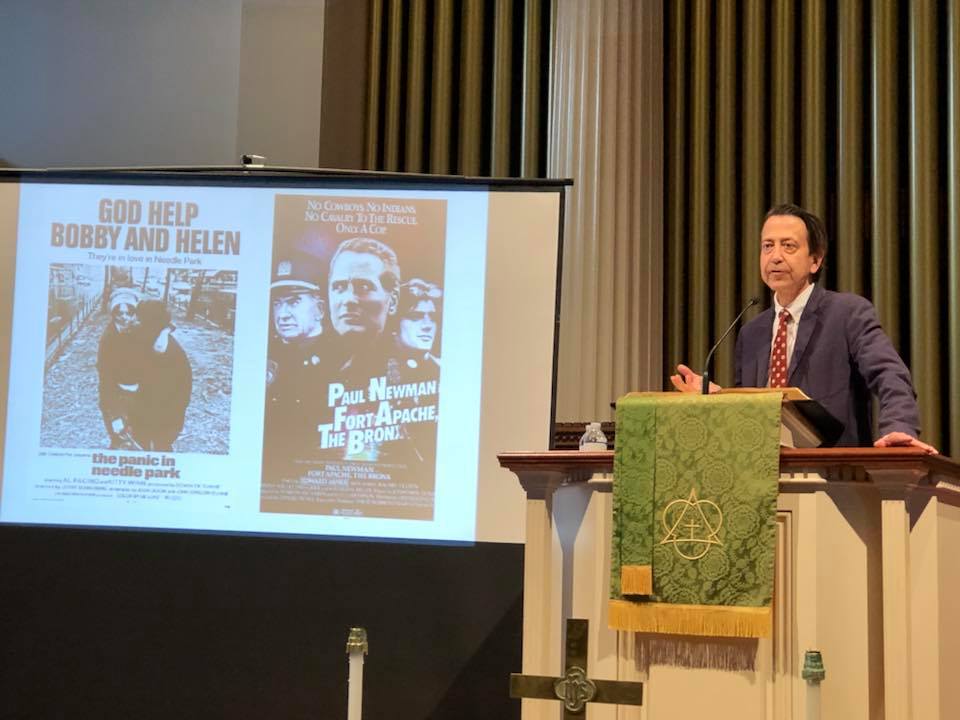 About a year ago, the Project for Lean Urbanism selected Savannah and four other U.S. cities for a pilot project aimed at developing viable plans for neighborhood revitalization.
Rather than focusing on large-scale neighborhood interventions, the Project for Lean Urbanism wants to find direct and immediate ways to get things done.
Renowned urban planner Hank Dittmar, one of the professionals leading the pilot project, talked about Lean Urbanism recently to an attentive crowd at Trinity United Methodist Church. The event was the latest installment in the Savannah Urbanism Series, an initiative of the Savannah Chapter of the Congress for the New Urbanism presented by Engel & Völkers Savannah, Brown Design Studio and NAI Mopper Benton – Savannah Commercial Real Estate.
Business in Savannah writer Bill Dawers discussed the talk in a recent article that you can find here.