The design of our streets and public rights of way is a never-ending challenge. From the perspective of a redevelopment agency, street design and public space design are paramount. The choices we make for our public spaces have far-reaching ramifications for public safety, private-sector investment and quality of life. Over twenty-five years, I've seen a remarkable change in attitude throughout the planning and engineering professions. And yet, it's still extraordinarily difficult to implement new ideas and find funding for approaches that do anything other than move long-distance traffic. Most Federal and State funding streams still focus on commuting traffic, with approaches borne out of the living and working patterns of the 1950's. Progress is slow, since these are our primary public spaces and we have many competing interests.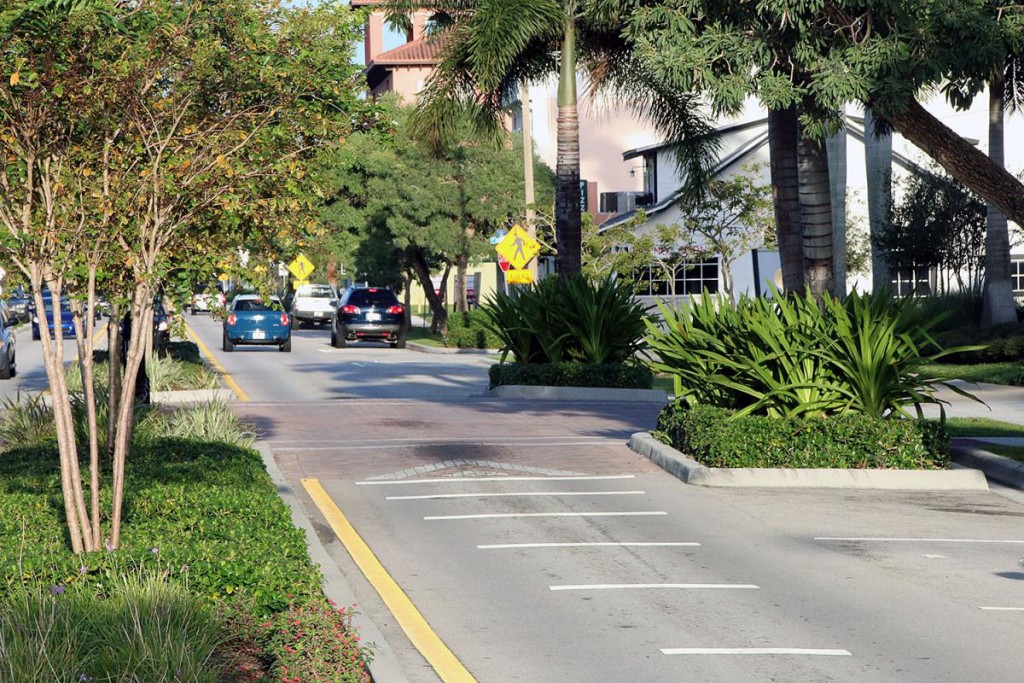 This
article
 where 
Public Square
editor Robert Steuteville interviewed Dan Burden, walkability expert and Director of Inspiration and Innovation at
Blue Zones
, and Wesley Marshall, associate professor of civil engineering at the University of Colorado at Denver, on the subject of context-based street design details some of the challenges, progress and some of the hope, for those of us looking to restore balance in how we think about public space and transportation design.
This whole concept emerged from an over-emphasis on moving traffic. Now we need to focus much more on how streets contribute to the social, the economic, and the environmental aspects of our cities. How can streets be a destination in themselves? I've always said New Urbanism is less about architecture than it is about transportation and community design. If you get the architecture right and the streets wrong, your place doesn't work. On the other hand, if you get the architecture wrong and the streets right, your place still has a pretty good shot of succeeding. The key to all that is really just making sure the streets match the context. Or better yet, like Dan was alluding to, that they match the context of what you want the place to be. It's about matching the dimensions, the street networks, the car speeds, the street trees, the parking, and even the building placement to place. For too long we've done it the opposite way where we've designed for cars first and worried about the other stuff later, if ever.