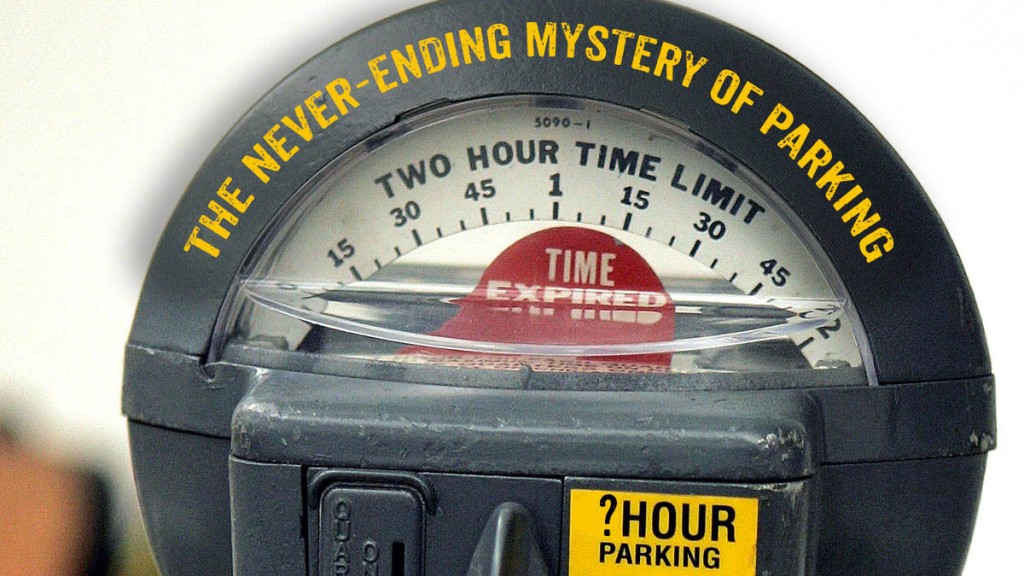 My favorite tweet of the campaign season went something like this:
"I was surprised that not a single question was asked of the Presidential candidates about parking, since it's clearly the #1 topic on the minds of most Americans."
Depending on who you talk with, Savannah needs either dramatically more parking, more expensive on-street parking, parking permits, or in some cases, no new parking at all.
Some cities are taking a version of the latter approach: not requiring parking at all for new developments. The City of Buffalo recently adopted a new citywide zoning code with no minimum parking requirements for new development—anywhere in the city. Numerous other cities have eliminated parking requirements in downtowns or certain neighborhoods for years. Parts of Savannah's existing downtown core lack any parking requirement.
An approach that may hold interest for Savannah is something recently approved by the City of Miami: a waiver of parking requirements for certain types of smaller, infill development. Here's a key quote on the topic, but you can read more here:
"The problem with the code now," Frey said, "is a matter of simple math. A small building with eight apartments, for instance, would require 12 parking spaces plus driveway access, occupying some 5,040 square feet. That would not fit on a typical city lot of 5,000 square feet, and eat up much of the ground at larger lots that run to 7,500 square feet."

Frey says that's one reason that virtually the only new housing being built in the city is in towers, because big developers can assemble land parcels to accommodate parking garages, and pass on the cost to residents. Almost no one is building the small apartment houses that once served middle-income residents and created walkable, middle-density urban neighborhoods with a distinct character.

Yet there is substantial pent-up demand for precisely that kind of housing in areas like Little Havana, where the vacancy rate is under two percent—"a miniscule rate," said Carlos Fausto Miranda, a commercial-realty consultant and property owner in Little Havana.

"If you look at the history of Miami, that's been done by the local entrepreneur, not by a big developer coming in,'' Miranda said.
One thing is for certain: our notions of what parking needs we have are changing. Fewer people are owning cars, and more people are moving into walkable and bike-friendly neighborhoods. Ride-sharing services like Uber and Lyft are quickly changing habits when it comes to getting around. For any of us over a certain age, we're used to a dynamic that involves owning a car, driving it to our destination, and needing parking. How that will play out over the next 10 or 20 years is the subject of much debate, but in the meantime, more places are embracing a flexible attitude toward their own requirements.