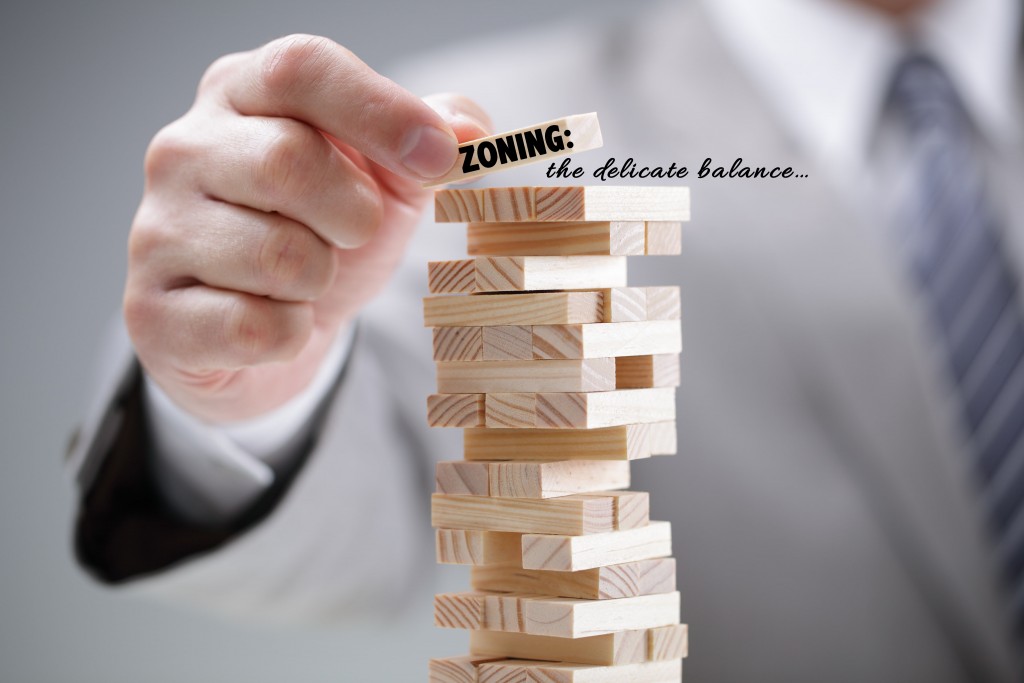 City Observatory is a fairly new website and blog that has done an excellent job of presenting data to evaluate common issues in planning. They take on some of the most emotional and controversial subjects in planning and development, and provide some deep, factual analysis.
This post from last year gives an overview of the problem of zoning, especially as it relates to neighborhoods built before WWII. 
Here's a key quote:
The question is: Should zoning rule out virtually all of the kinds of buildings that already exist in your city or neighborhood? In other words, imagine taking a walk around the block where your home is. All those buildings you see: Are they so terrible that you'd like to pass a law making it illegal to build them again?
Savannah is not alone in our challenge to create zoning that works for all of its neighborhoods. And, it never is perfect – there's always a delicate balance between the constant change that comes with life and the desire to manage that change.  I'm sure in this piece you'll recognize some of the same challenges and opportunities that we face on a routine basis.